Melde dich über Steam an, um Kisten zu öffnen.
Dies ist erforderlich, um deine Gewinne zu erhalten
Mit Steam anmelden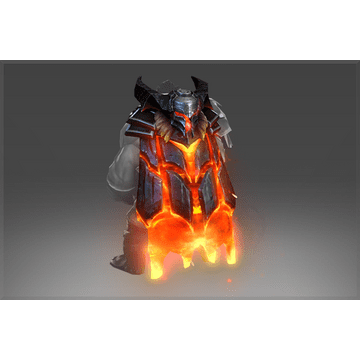 1.11
Mantle of the Cinder Baron
immortal
The Sorcerer King of Valhessi is but one title among many that the doppelganger Niyish has worn. Impersonating the Cinder Baron, the imposter led his forces on a disastrous military campaign, finally gaining an audience with the powerful Valhessian King during their surrender. Now, as the Inferno Keep melts into its volcanic foundations, this mantle is all that remains of the Cinder Baron's reign.
Mantle of the Cinder Baron

contain in cases
Wir verwenden Cookies, um dir ein besseres Erlebnis beim Durchsuchen unserer Webseite zu bieten, um den Datenverkehr unserer Webseite zu analysieren, um Inhalte zu personalisieren und zielgerichtete Werbung anzubieten.
Informationen dazu, wie wir unsere Cookies verwenden und wie du sie verwalten kannst, erhältst zu in unseren
Datenschutzbestimmungen
. Durch die weitere Benutzung unserer Webseite stimmst du unserer Verwendung von Cookies zu.