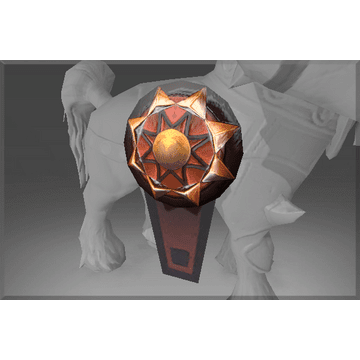 Frozen Sigil of the Steppe
rare
Used By: Centaur Warrunner
No centaur shall ever wear a saddle, but a caparison such as this one is looked upon with high regard--provided one has earned it.
Frozen Sigil of the Steppe puede encontrarse en
Utilizamos cookies para ofrecerte una mejor experiencia de navegación, analizar el tráfico del sitio, personalizar el contenido y presentar anuncios segmentados.
Lee acerca de cómo utilizamos las cookies y cómo puedes controlarlas en nuestra
Política de Privacidad
. Si continúas utilizando este sitio, aceptas nuestro uso de cookies.
StatTrak™
{{item.weapon_name}}
| {{item.skin_name}}
({{item.steam_exterior}})
esc
{{ lang.open_hotkeys_esc }}
s
{{ lang.open_hotkeys_sell }}
r
{{ lang.open_hotkeys_repeat }}
+