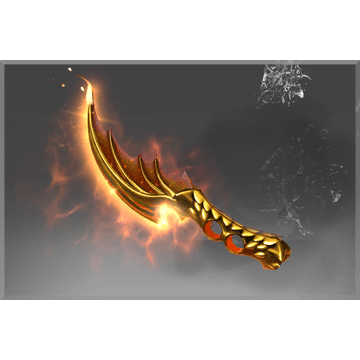 22.22
immortal
Used By: Slark
The International 2016
Many of Slark's old stashes and boltholes were plundered or fallen into ruin by the time of his exodus from Dark Reef. Yet, in the most secret places, a few dark trinkets do remain.
Utilizamos cookies para ofrecerte una mejor experiencia de navegación, analizar el tráfico del sitio, personalizar el contenido y presentar anuncios segmentados.
Lee acerca de cómo utilizamos las cookies y cómo puedes controlarlas en nuestra
Política de Privacidad
. Si continúas utilizando este sitio, aceptas nuestro uso de cookies.
StatTrak™
{{item.weapon_name}}
| {{item.skin_name}}
{{item.steam_exterior}}
esc
{{ lang.open_hotkeys_esc }}
s
{{ lang.open_hotkeys_sell }}
r
{{ lang.open_hotkeys_repeat }}
x
{{ event_tokens.count }}
+