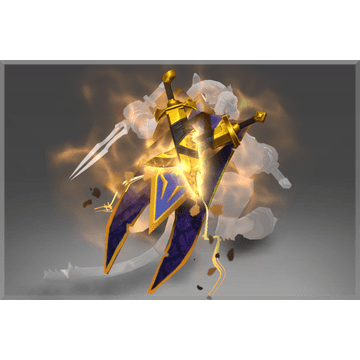 5.76
Golden Shadow Masquerade
immortal
Used By: Riki
The International 2016
While most family heirlooms were abandoned along with his former life, the last son of the Tahlin line still treasures the ancestral blades that adorned the sigil of his house.
Utilizamos cookies para ofrecerte una mejor experiencia de navegación, analizar el tráfico del sitio, personalizar el contenido y presentar anuncios segmentados.
Lee acerca de cómo utilizamos las cookies y cómo puedes controlarlas en nuestra
Política de Privacidad
. Si continúas utilizando este sitio, aceptas nuestro uso de cookies.