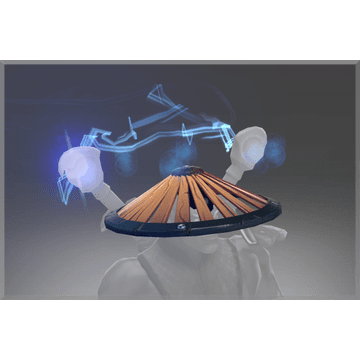 3.7
Hat of the Stormcharge Dragoon
mythical
Astride the focused storm, Disruptor stalks the boundaries of battle, ready to strike down his enemies and lead his tribe's return to a place of distinction and honor.
Hat of the Stormcharge Dragoon puede encontrarse en
Utilizamos cookies para ofrecerte una mejor experiencia de navegación, analizar el tráfico del sitio, personalizar el contenido y presentar anuncios segmentados.
Lee acerca de cómo utilizamos las cookies y cómo puedes controlarlas en nuestra
Política de Privacidad
. Si continúas utilizando este sitio, aceptas nuestro uso de cookies.
StatTrak™
{{item.weapon_name}}
| {{item.skin_name}}
({{item.steam_exterior}})
esc
{{ lang.open_hotkeys_esc }}
s
{{ lang.open_hotkeys_sell }}
r
{{ lang.open_hotkeys_repeat }}
+