Heroic Blessings of the Solar Divine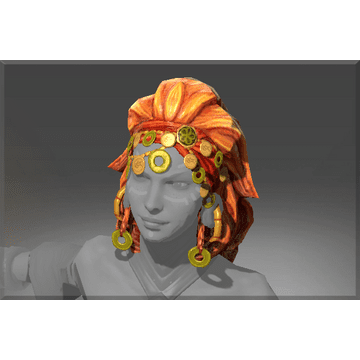 uncommon
Used By: Lina

The acolytes of the Solar Goddess said Lina's hair was "touched by the light", and so gifted her with trinkets made to reflect the warming love of the sun.
Heroic Blessings of the Solar Divine pourrait se trouver dans
Nous utilisons des cookies pour vous offrir une meilleure expérience de navigation, analyser le trafic du site, personnaliser le contenu et diffuser des publicités ciblées.< br>Vous pouvez en savoir plus sur notre utilisation des cookies et la façon de les contrôler dans notre
Politique de confidentialité
. Si vous continuez à utiliser ce site, vous consentez à notre utilisation des cookies.
StatTrak™
{{item.weapon_name}}
| {{item.skin_name}}
{{item.steam_exterior}}
esc
{{ lang.open_hotkeys_esc }}
s
{{ lang.open_hotkeys_sell }}
r
{{ lang.open_hotkeys_repeat }}
x
{{ event_tokens.count }}
l'évènement prend fin dans
+