Pour ouvrir des caisses, connectez-vous via Steam.
Cela est nécessaire pour récupérer vos gains.
Connexion via Steam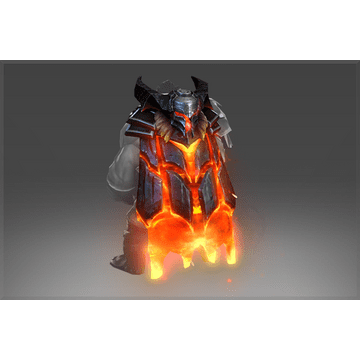 1.19
Mantle of the Cinder Baron
immortal
The Sorcerer King of Valhessi is but one title among many that the doppelganger Niyish has worn. Impersonating the Cinder Baron, the imposter led his forces on a disastrous military campaign, finally gaining an audience with the powerful Valhessian King during their surrender. Now, as the Inferno Keep melts into its volcanic foundations, this mantle is all that remains of the Cinder Baron's reign.
Mantle of the Cinder Baron

contain in cases
Nous utilisons des cookies pour vous offrir une meilleure expérience de navigation, analyser le trafic du site, personnaliser le contenu et diffuser des publicités ciblées.< br>Vous pouvez en savoir plus sur notre utilisation des cookies et la façon de les contrôler dans notre
Politique de confidentialité
. Si vous continuez à utiliser ce site, vous consentez à notre utilisation des cookies.