Frozen Fetish of the Father Spirits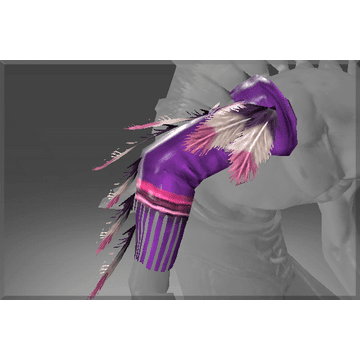 common
Used By: Dazzle

When it comes to dazzling fetishes, the Father Spirit knows best.
Frozen Fetish of the Father Spirits se poate poate găsi în
Folosim cookie-urile ca să oferim o experiență mai bună de navigare, să analizăm traficul pe site, să personalizăm conținutul și să oferim reclame țintite.
Citește despre cum folosim cookie-urile și cum le poți controla în
Politica de confidențialitate
.
StatTrak™
{{item.weapon_name}}
| {{item.skin_name}}
{{item.steam_exterior}}
esc
{{ lang.open_hotkeys_esc }}
s
{{ lang.open_hotkeys_sell }}
r
{{ lang.open_hotkeys_repeat }}
x
{{ event_tokens.count }}
evenimentul se încheie în
+