Heroic Waldi the Faithful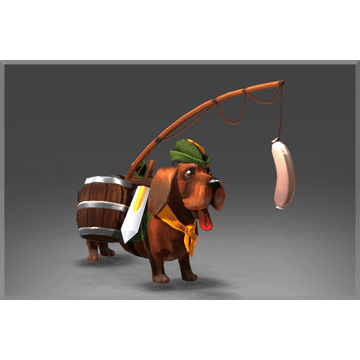 legendary
Orphaned and abandoned on the fringes of the Nightsilver Woods, Waldi was rescued by a reclusive band of rangers and trained in the ways of war. Waldi is often underestimated by his foes, but his unassuming appearance belies his relentless tenacity and unfailing loyalty. He is a worthy courier and companion for the mightiest of warriors, a true dog of duty.
Heroic Waldi the Faithful se poate poate găsi în
Folosim cookie-urile ca să oferim o experiență mai bună de navigare, să analizăm traficul pe site, să personalizăm conținutul și să oferim reclame țintite.
Citește despre cum folosim cookie-urile și cum le poți controla în
Politica de confidențialitate
.
StatTrak™
{{item.weapon_name}}
| {{item.skin_name}}
{{item.steam_exterior}}
esc
{{ lang.open_hotkeys_esc }}
s
{{ lang.open_hotkeys_sell }}
r
{{ lang.open_hotkeys_repeat }}
x
{{ event_tokens.count }}
evenimentul se încheie în
+