Heroic Waldi the Faithful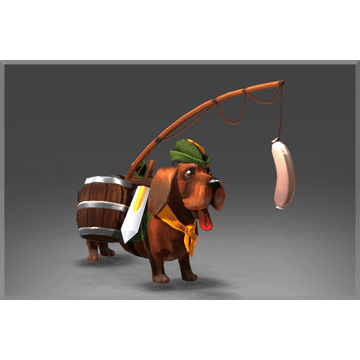 legendary
Orphaned and abandoned on the fringes of the Nightsilver Woods, Waldi was rescued by a reclusive band of rangers and trained in the ways of war. Waldi is often underestimated by his foes, but his unassuming appearance belies his relentless tenacity and unfailing loyalty. He is a worthy courier and companion for the mightiest of warriors, a true dog of duty.
Heroic Waldi the Faithful kan hittas i
Vi använder cookies för att erbjuda dig en bättre surfupplevelse, analysera webbplatstrafik, anpassa innehåll och visa anpassade annonser.
Läs om hur vi använder cookies och hur du kan kontrollera dem i vår
Integritetspolicy
. Om du fortsätter att använda den här webbplatsen samtycker du till vår användning av cookies.
StatTrak™
{{item.weapon_name}}
| {{item.skin_name}}
{{item.steam_exterior}}
esc
{{ lang.open_hotkeys_esc }}
s
{{ lang.open_hotkeys_sell }}
r
{{ lang.open_hotkeys_repeat }}
x
{{ event_tokens.count }}
+